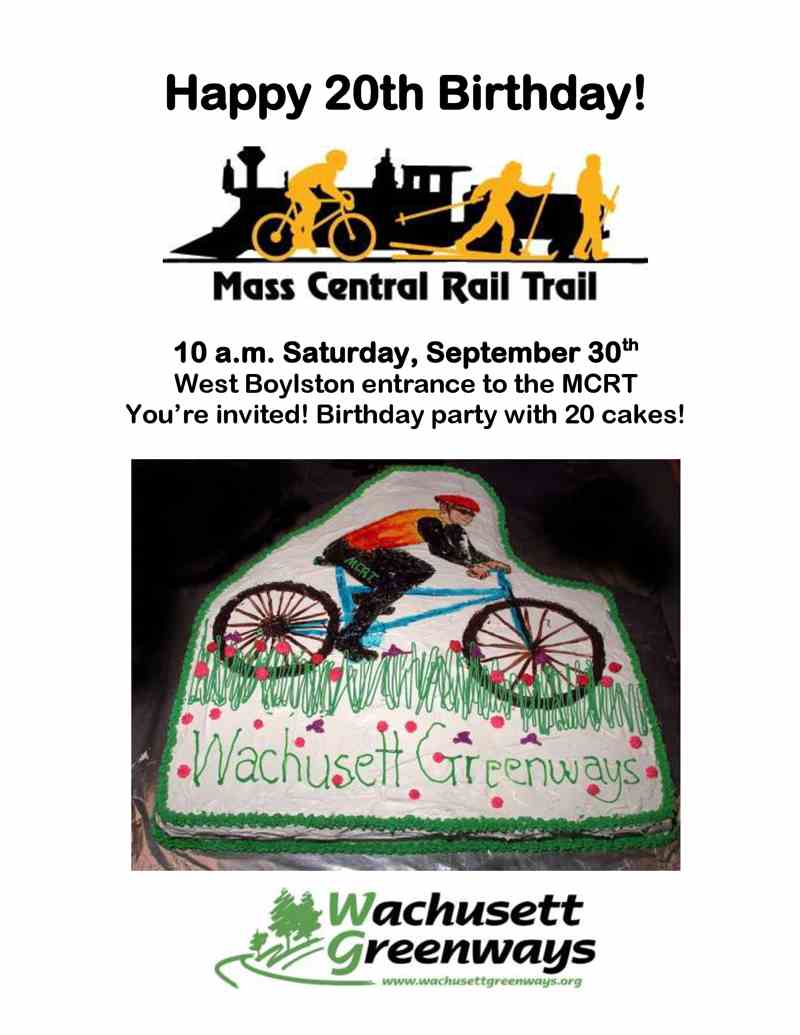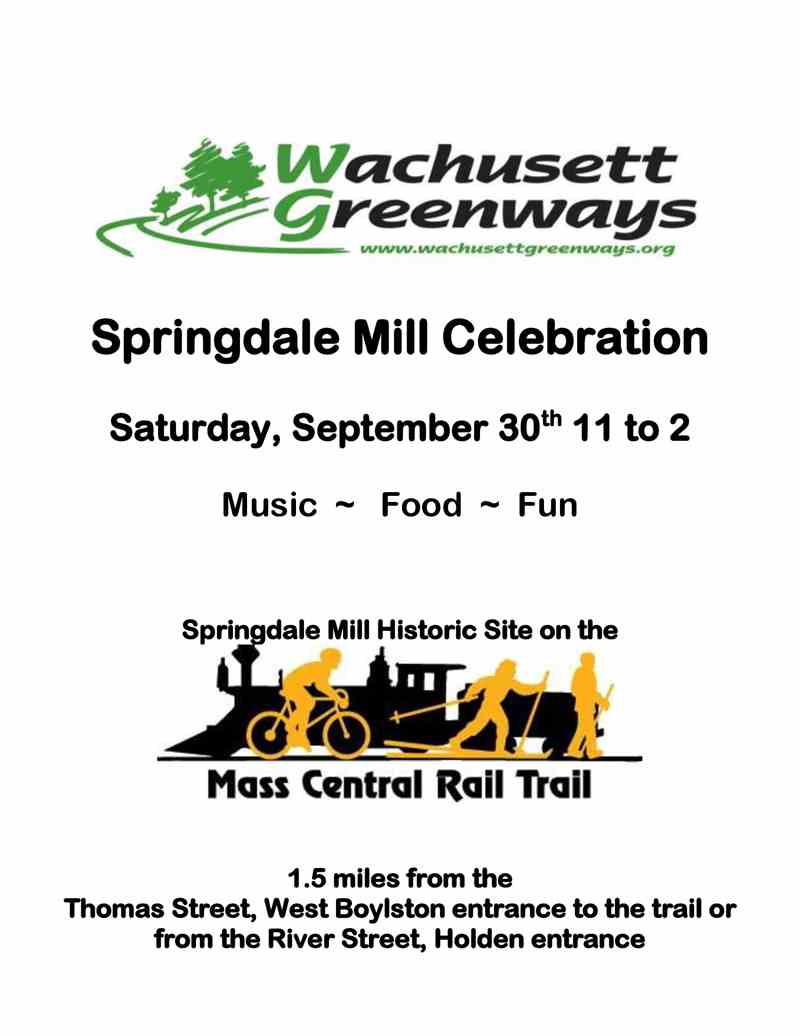 Trail News
Wachusett Greenways periodically updates this page with announcements, trail reports and conditions. If you find an issue with any part of the trail, please use the button below to Report a Trail Issue.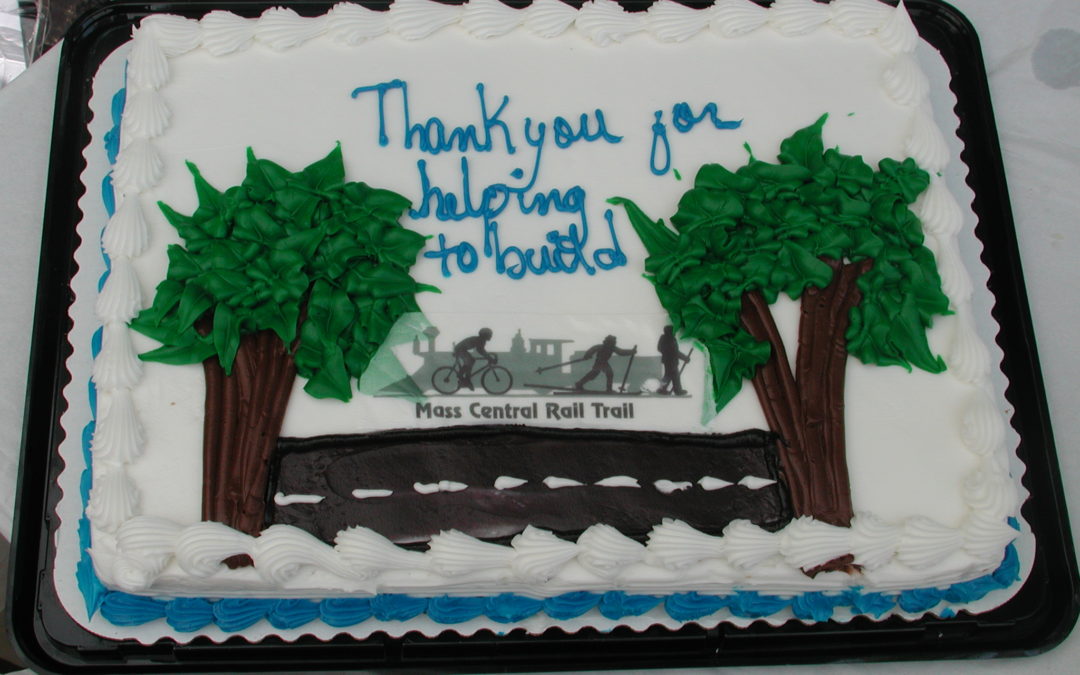 Can you make a cake? You are invited to bake a cake for the rail trail birthday. Choose any theme connected to the Mass Central Rail Trail. What do you see on the trail? How do you enjoy the trail? Favorite landmarks along the trail from Sterling through West Boylston, Holden, Rutland and Oakham to Barre?

Sign up to bring a cake online or call Colleen at 508-479-2123. Each birthday cake will be featured with a photo on the Wachusett Greenways website!
Are you ready to join Wachusett Greenways as a trail patroller? Contact Colleen Abrams 508-479-2123 or contact us to learn more. You can select your favorite trail section and sign on as a year round patroller. You can help the Mass Central Rail Trail and White Oak Trail to be in tip-top shape for everyone to enjoy. Check out the patroller guide here.
Hello, My name is Kurt Maiser, I am a boy scout working on my Eagle project. For my project, I am working with Wachusett Greenways to create a "Tour de Cemetery" through the Wachusett towns in order to create an interesting and informative bike route for everyone to enjoy. Do you know any interesting, historically relevant, or important gravesites, cemeteries, or individual graves in the towns of Holden, Paxton, Princeton, Rutland, Sterling, West Boylston, Barre or Oakham? Please contact me at moc.l1503378492iamg@1503378492resia1503378492m.tru1503378492k1503378492 to share your knowledge so that I can create the most interesting and well-informed bike route I can. Thank you for your support and help; it is greatly appreciated.
Connecting the Wachusett community with trails and greenways
Wachusett Greenways' mission is connecting the Wachusett-area community with trails and greenways. In 1995, this all-volunteer nonprofit group and our partners began to build and maintain trails. Wachusett Greenways' key project is the Mass Central Rail Trail (MCRT) in central Massachusetts. Members, volunteers, donors and many partners are central to our work. We have completed 19 miles of the planned 30 miles of the MCRT through the towns of Sterling, West Boylston, Holden, Rutland, Oakham and Barre. The first section of trail opened in 1997. On September 30, 2017at 10 AM Wachusett Greenways and friends will celebrate the 20th birthday of the central MCRT opening at the West Boylston entrance to the trail on Thomas Street.
Wachusett Greenways members, volunteers and donors are working to complete the central 30 miles along with our partners including the MA Department of Conservation and Recreation and other Commonwealth agencies, eight towns, regional foundations and businesses. Other communities are working complete the entire 104 miles of the Mass Central Rail Trail between Northampton and Boston.
Learn more about Wachusett Greenways here!

Wachusett Greenways Events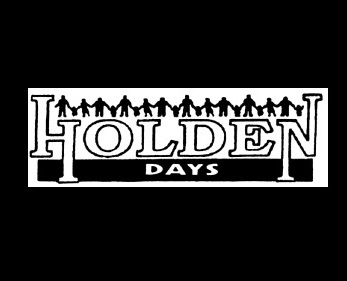 Holden Days
Location: Main Street in Holden
Date: 08/26/2017
Time: 9:00 am - 3:00 pm Find the Wachusett Greenways booth at Holden Center across from the Gale Free Library. Come pick up a new t-shirt, hat, map or membership.
Sholan Point Sunset Hike – Wachusett Reservoir
Location: Contact us for meet-up location
Date: 08/27/2017
Time: 6:00 pm - 8:00 pm This approximately 5-mile round trip hike along old roads on DCR watershed land will loop near the Lily Ponds, then over French Hill through mature white pine and oak forest to Sholan Point on the shore of Wachusett Reservoir -- offering million-dollar views of the Reservoir looking west, south and east. Bring mosquito repellent and a headlamp or flashlight for the hike back out. Contact Mike Peckar at 508-835-2959 to sign up.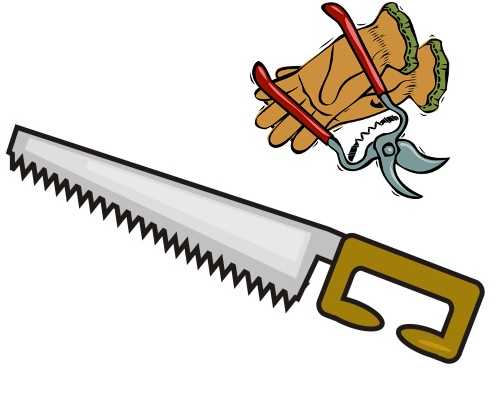 Trail Clearing on the Mass Central Rail Trail in Sterling
Location: Contact us for meet-up location
Date: 09/02/2017
Time: 9:00 am - 12:00 pm Join Worcester Polytechnic Institute APO volunteers for a good morning's work. Contact ten.n1503378492ozire1503378492v@sma1503378492rba.n1503378492eello1503378492c1503378492 or 508-479-2123 to sign up and get meet-up location.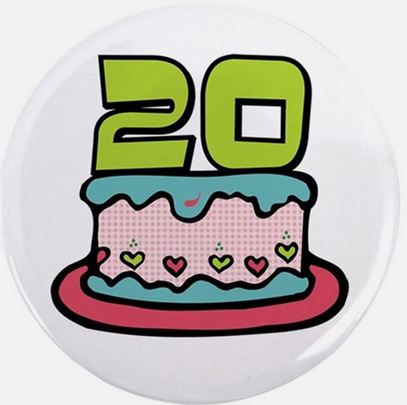 Happy Birthday MCRT!
Location: West Boylston Entrace to MRCT on Thomas St.
Date: 09/30/2017
Time: 10:00 am Happy 20th birthday Mass Central Rail Trail! You're invited for the birthday party on Saturday, September 30th at 10 a.m. at the West Boylston entrance to the MCRT. We'll celebrate with 20 birthday cakes. Come raise a cheer! Thank you to everyone cares for this trail. 20th birthday MCRT 2017 poster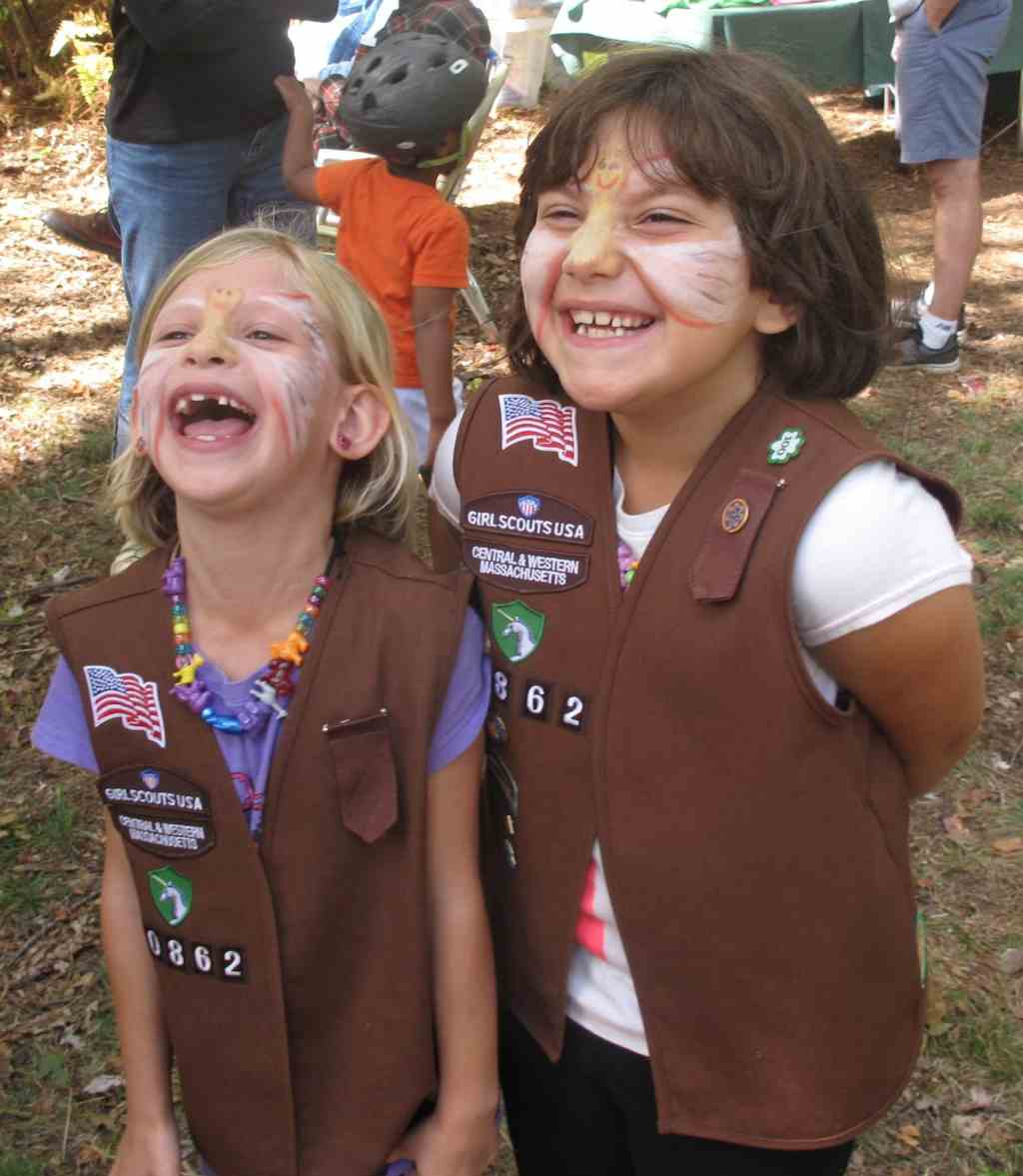 Springdale Mill Celebration
Location: Springdale Mill Historical Site on MCRT
Date: 09/30/2017
Time: 11:00 am - 2:00 pm Springdale Mill Celebration - all are welcome! Join us at 10am Saturday September 30th at the West Boylston entrance to the Mass Central Rail Trail. Then journey 1.5 miles to the Springdale Mill Celebration. We'll have live music, food and fun!