Connecting the Wachusett community with trails and greenways
Wachusett Greenways' mission is connecting the Wachusett-area community with trails and greenways. Our key project is the Mass Central Rail Trail (MCRT) in central Massachusetts.  
Wachusett Greenways members, volunteers and donors are working to complete the central 30 miles along with our partners including the MA Department of Conservation and Recreation and other Commonwealth agencies, eight towns, regional foundations and businesses. Other communities are working complete the entire 104 miles of the Mass Central Rail Trail between Northampton and Boston. Click here to volunteer or donate.
We have completed 19 miles of the planned 30 miles of the MCRT through the towns of Sterling, West Boylston, Holden, Rutland, Oakham and Barre.  On October 1st, we celebrated the 20th birthday of the MCRT opening (see pics below). 
Learn more about Wachusett Greenways here!
Celebrating Mass Central Rail Trail's 20th Birthday

Twenty good friends of the Mass Central Rail Trail helped cut the ribbon at the 20th birthday celebration on October 1st at the West Boylston entrance
Phil Thomann—trail volunteer and encourager of all
Jim Abrams—WG support whenever needed
Richard Bisk—Princeton Selectman
Maggie and Ruth Spaulding—Springdale Mill Committee
John Hadley—West Boylston Selectman
Rocky Goodreau—Sawizard volunteer from the beginning
Richard Williamson—MCRT and statewide rail trail booster
Ed Yaglou—visionary and co-builder for the Mass Central Rail Trail and MCRT logo designer
Mike Peckar—WG board member and bridge recycler
Maureen Cranson—Sterling Selectman
Anita Scheipers—West Boylston Town Administrator
Jim O'Day—MA State Representative, 14th Worcester District
John Scannell—MA Department of Conservation and Recreation,   Regional Director, Division of Watershed Protection
Lew Evangelidis—Worcester County Sheriff
Bruce Pennino—MCRT bridge engineer
Joanne Root—WG booster who guided and encouraged us from the beginning along with Elton Root (1927-2009)
Vivianne Ouellette — WG volunteer leader, along with Hank Ouellette
Colleen Abrams—WG president and co-founder in 1995 (holding MCRT cake)
Thank You to all the Cake Bakers!
Karen Greenwood and Lynne Amsden
Jody Barnard
Christy Barnes
Barbara Campbell
Steve and Norma Chanis
Cornerstone Bank — Holden
Devereux School
Shirley Dickman
Ted del Donno
Gerardo's Italian Bakery
Karin Glidden
Liz Johnson
Elaine MacNutt
Carol Morin
Barbara Nickerson
Oakdale Rehabilitation and Nursing Center
Mike and Rachel Peckar
Risa Sacks
Sentry Oil —  Stidsen family
Ansley Siter
Jeanne Urbanowski
Val's Restaurant
Doug and Jeanne Wipf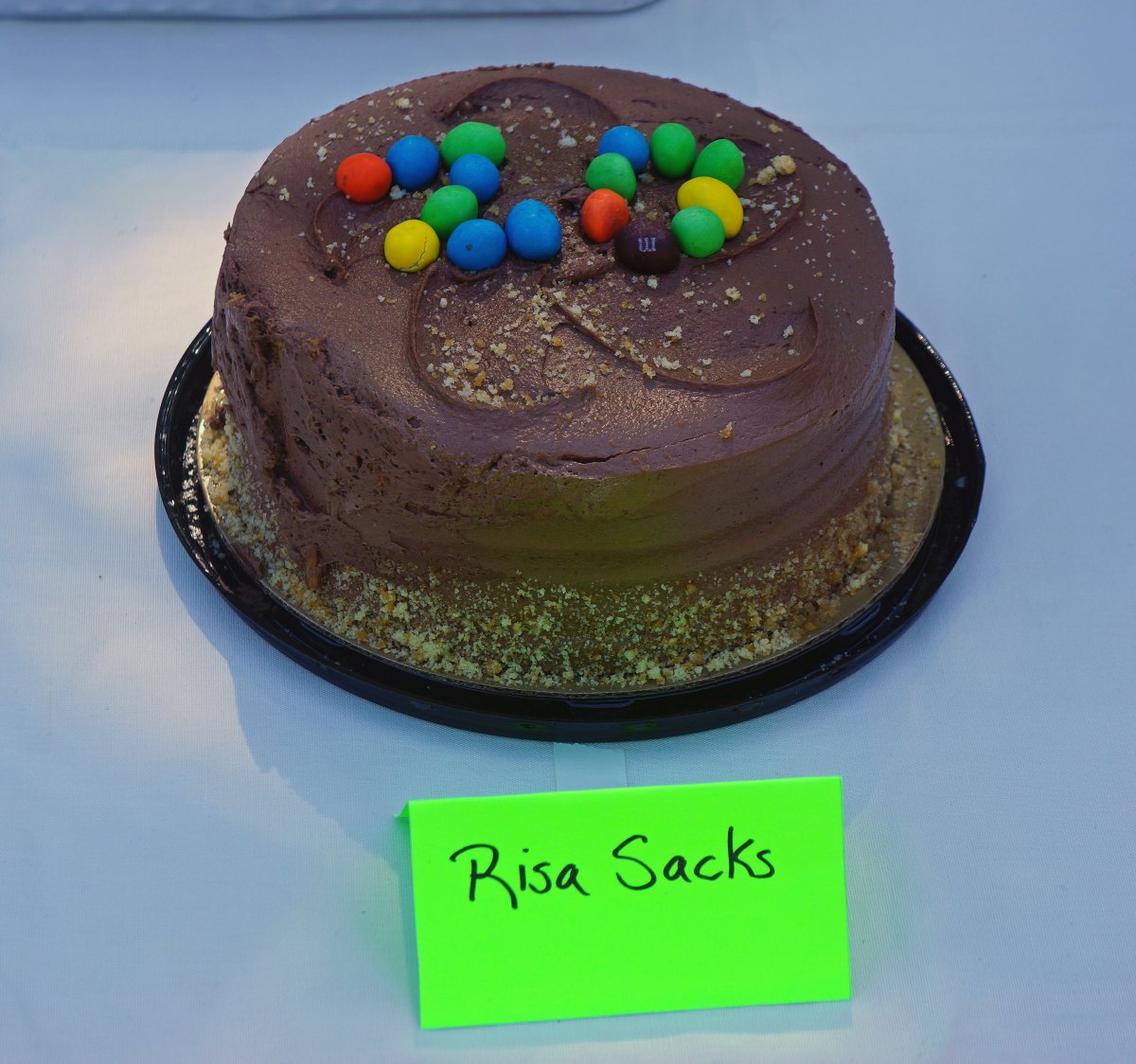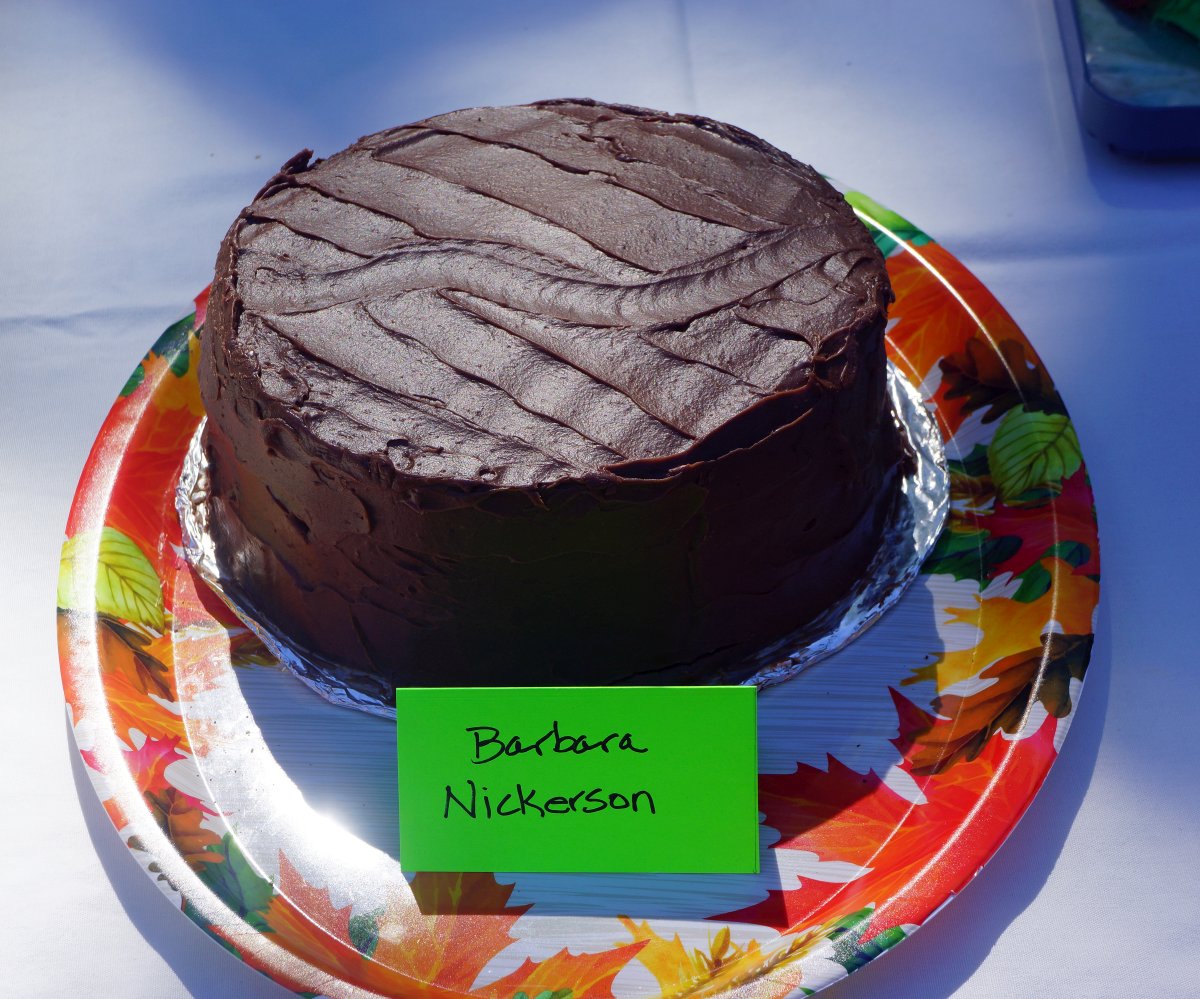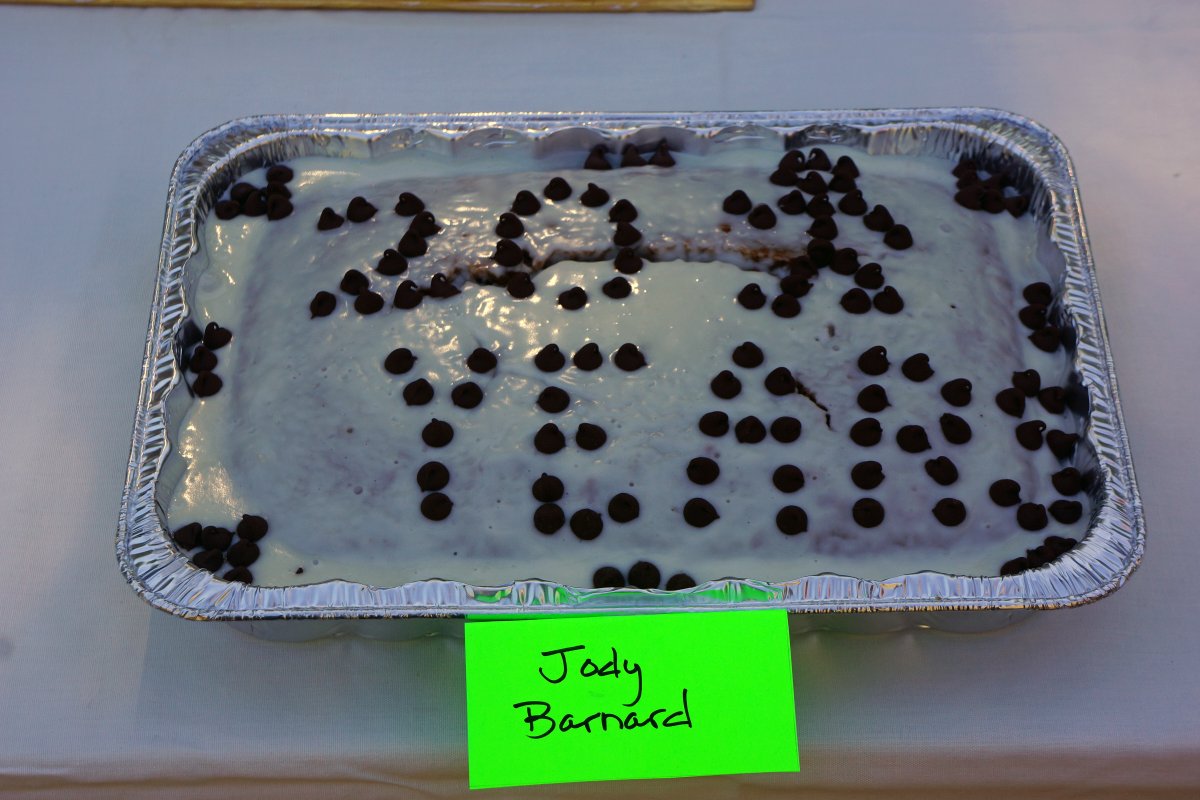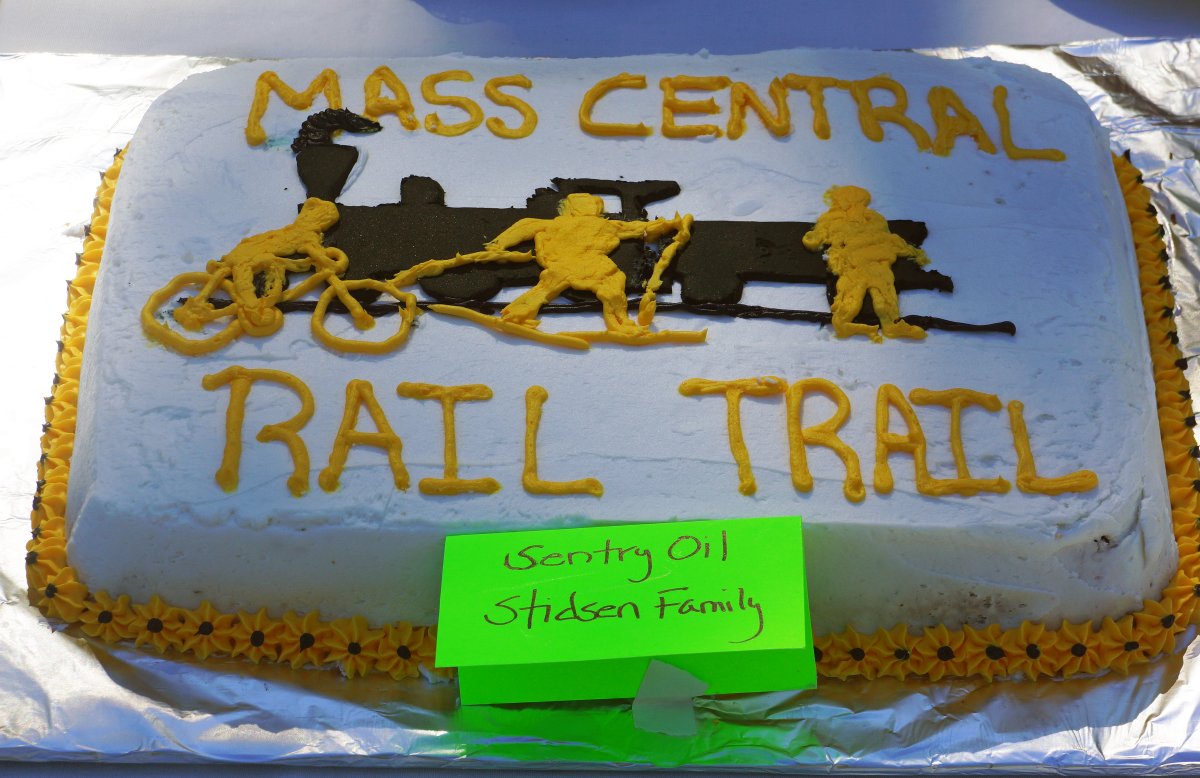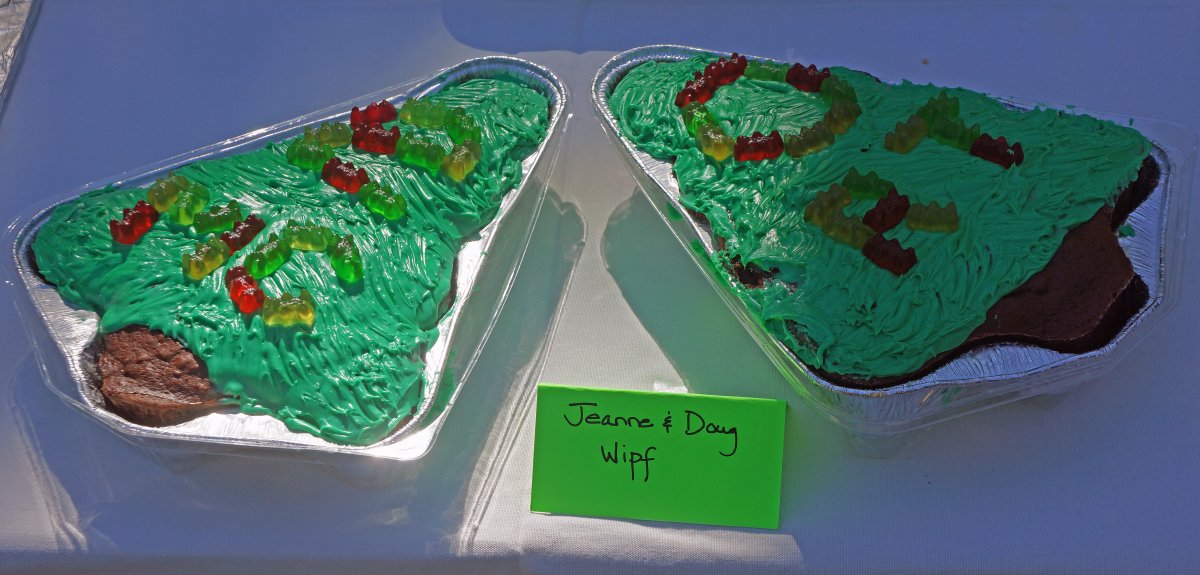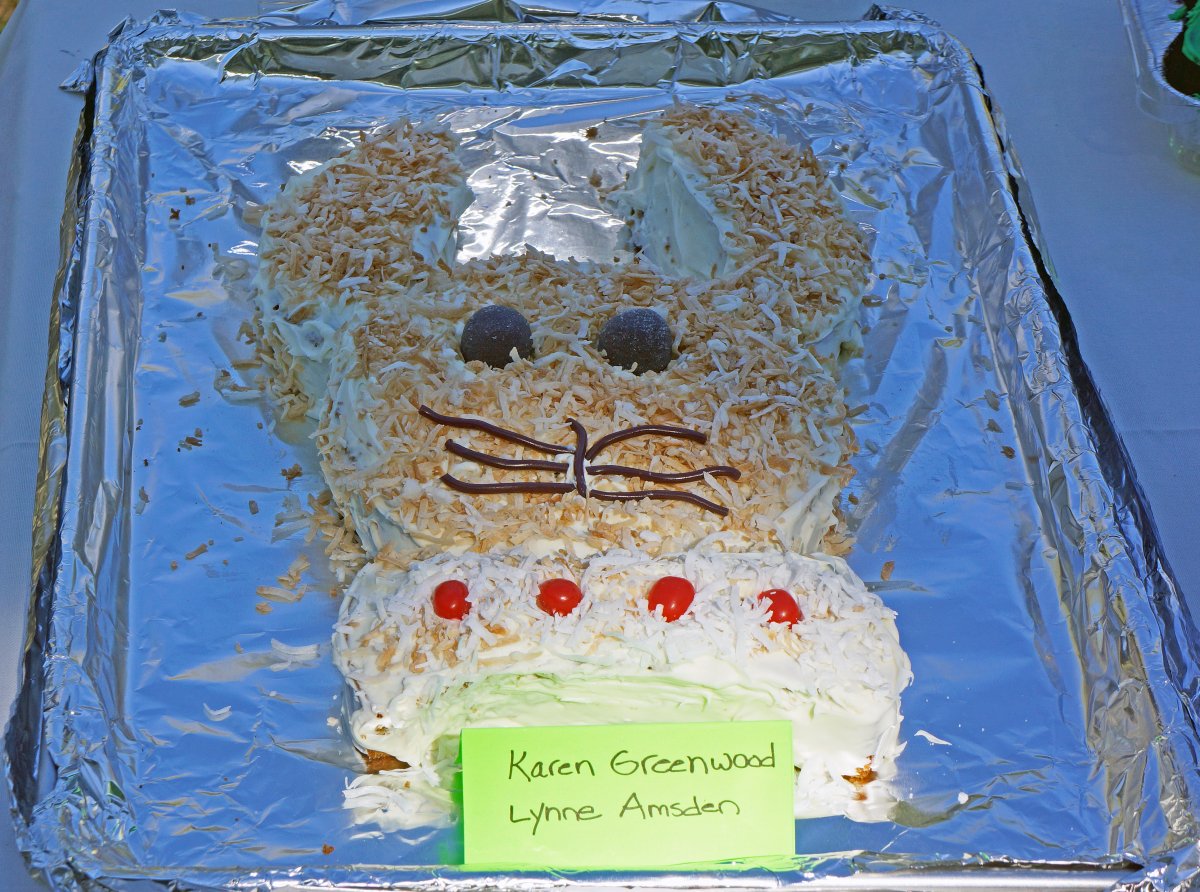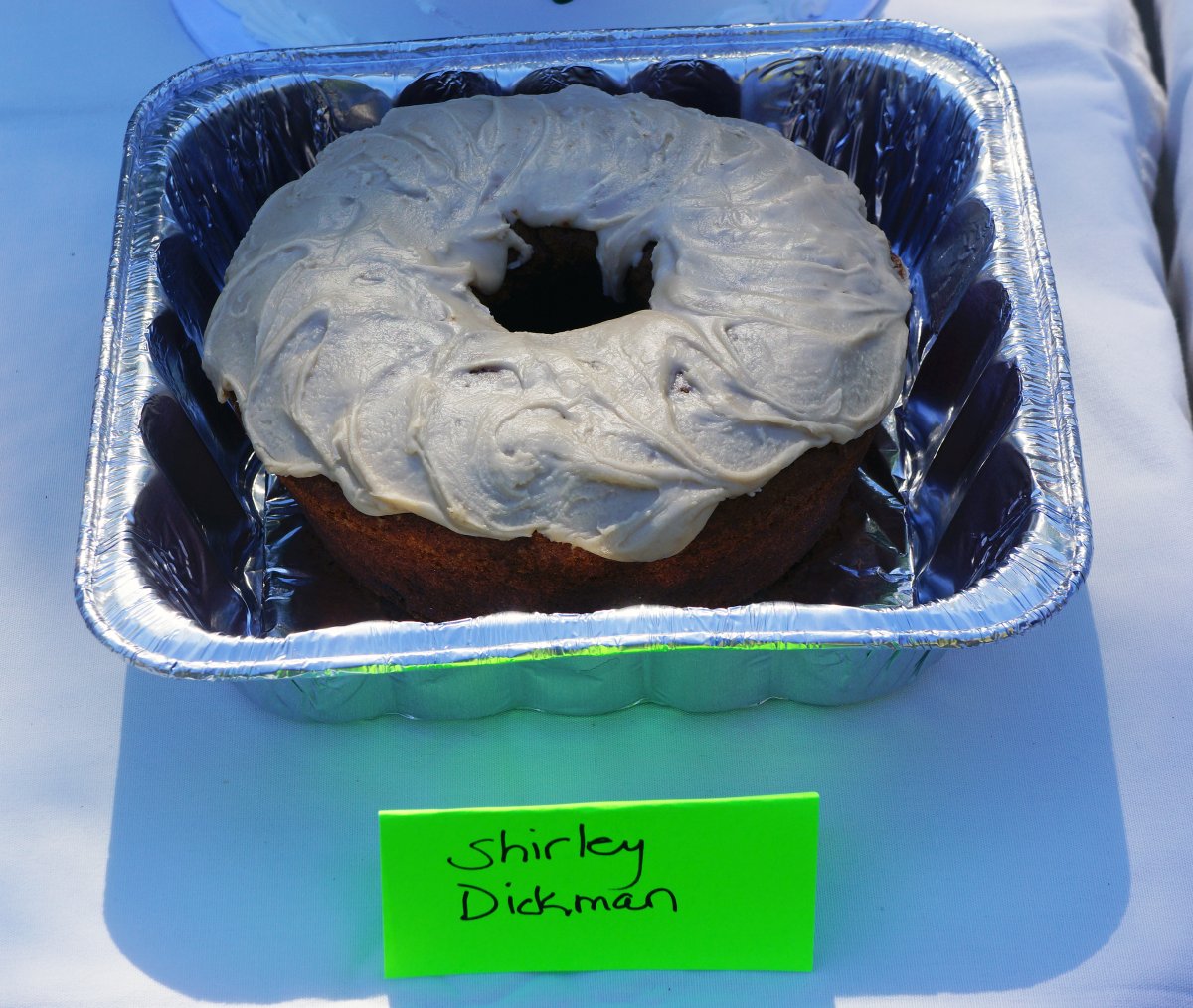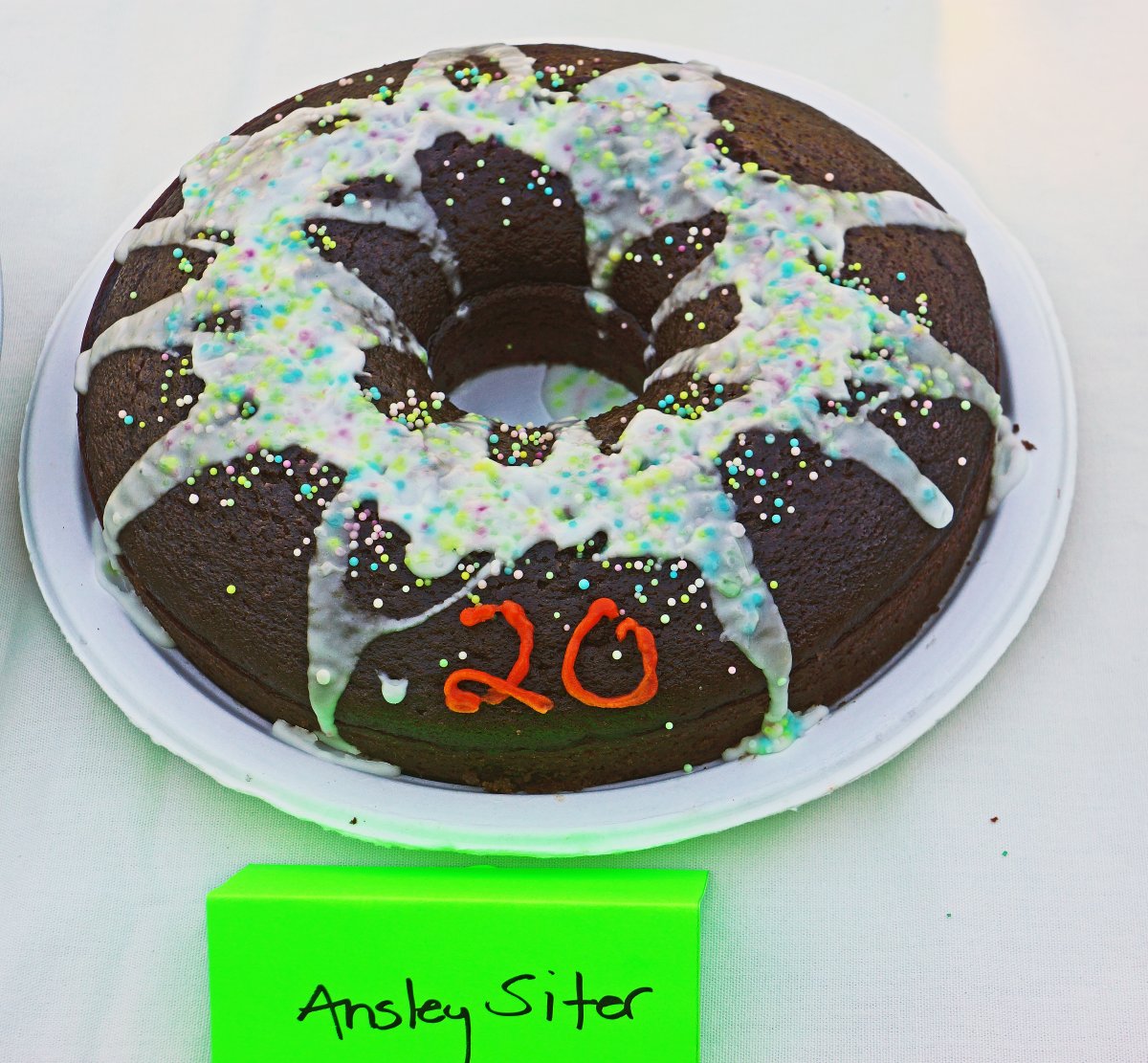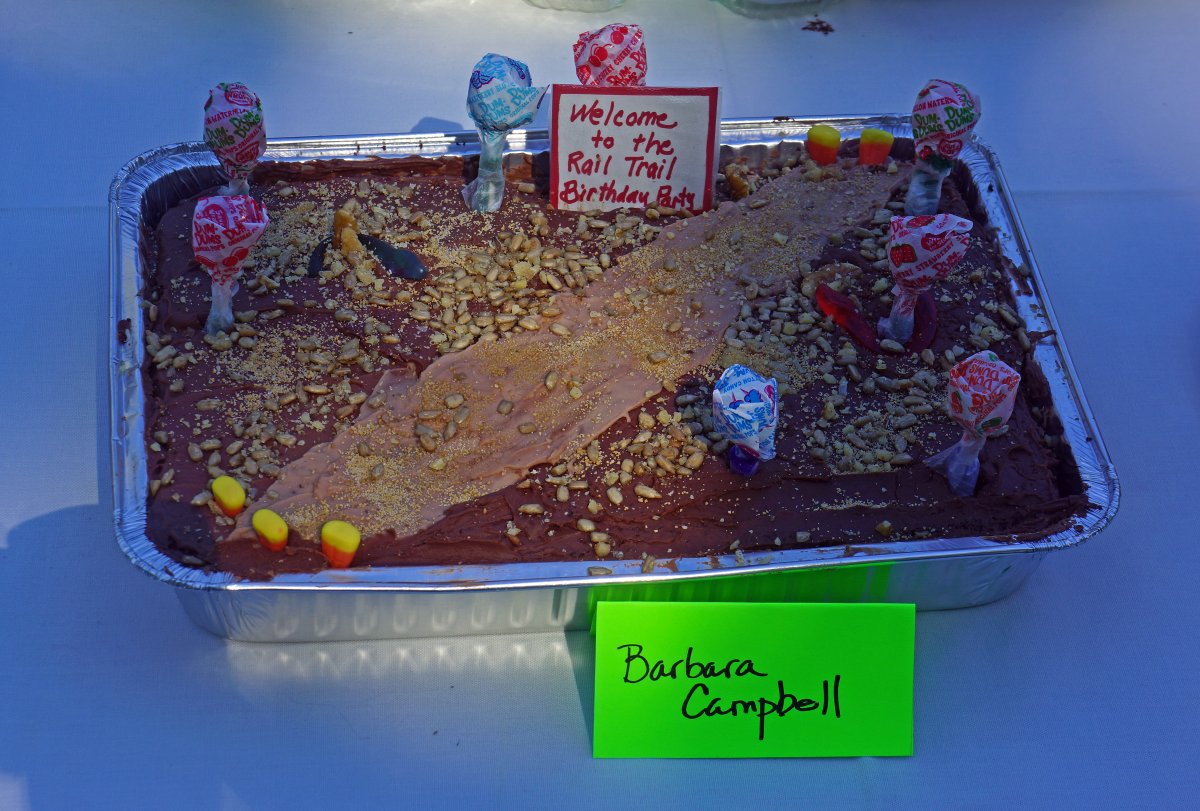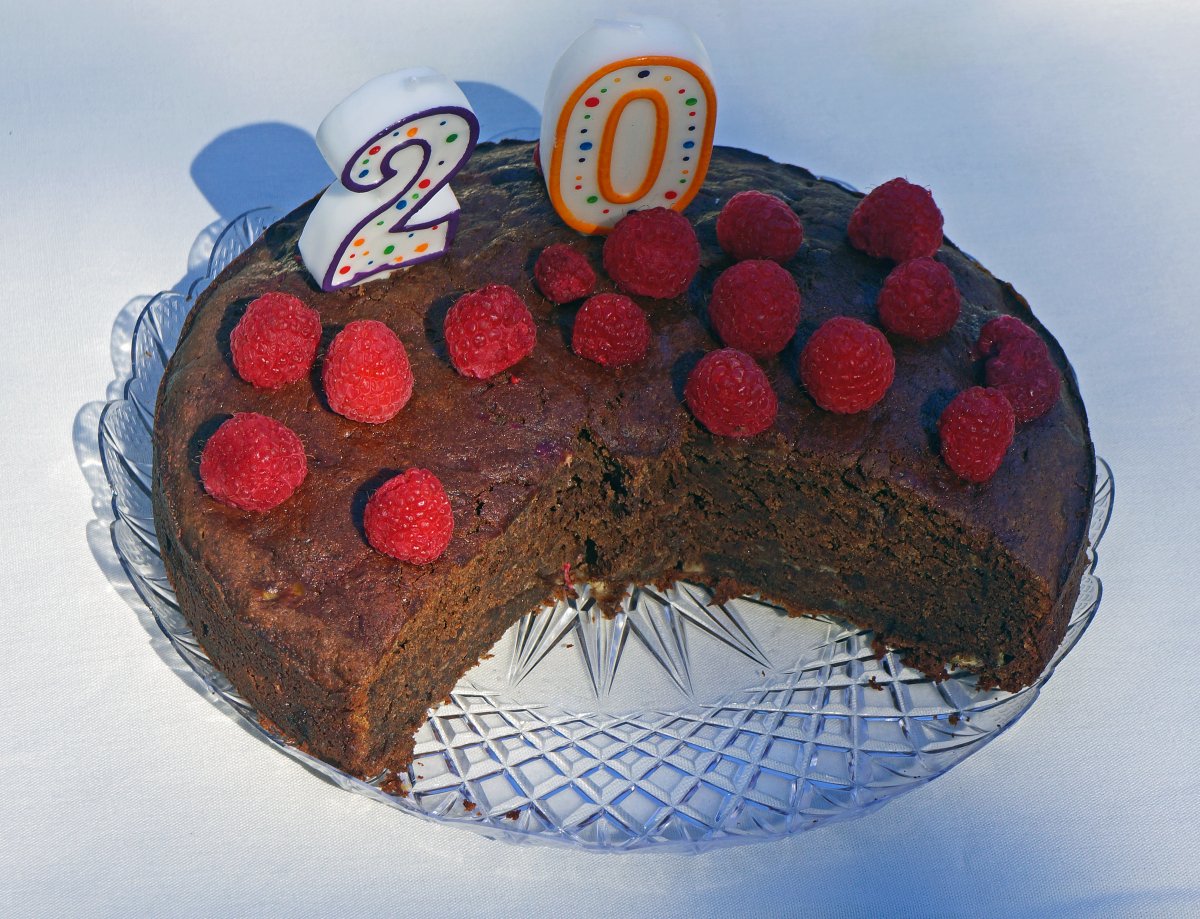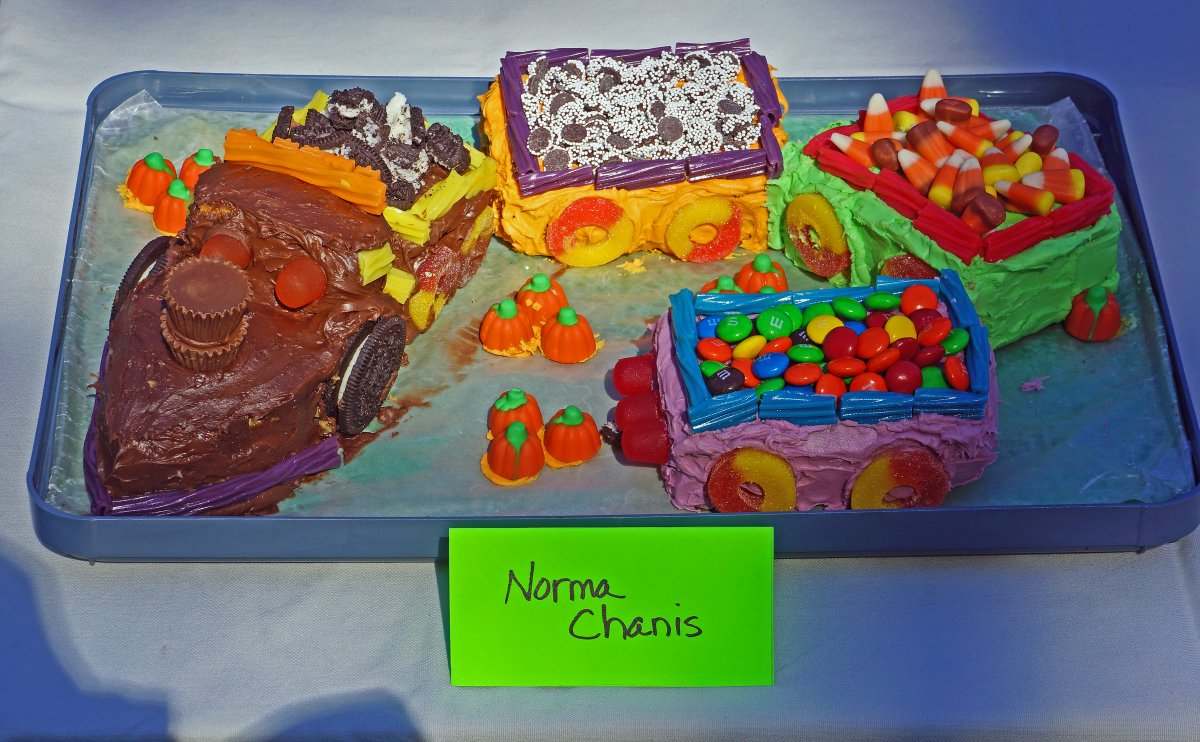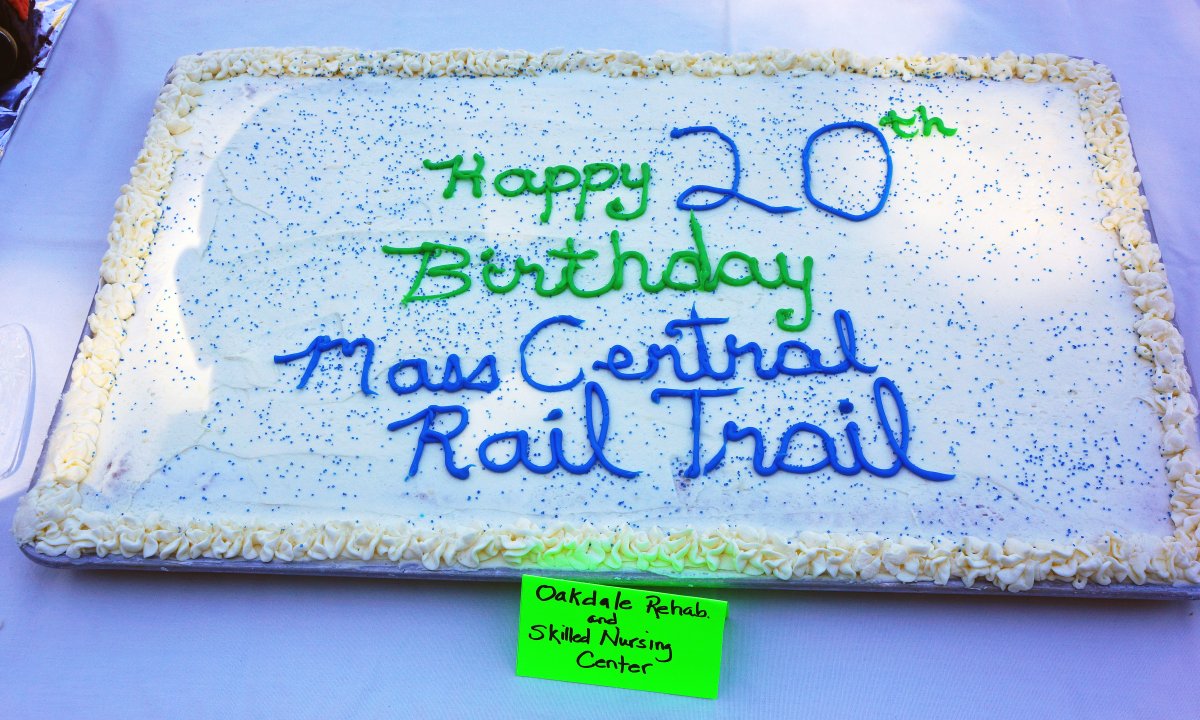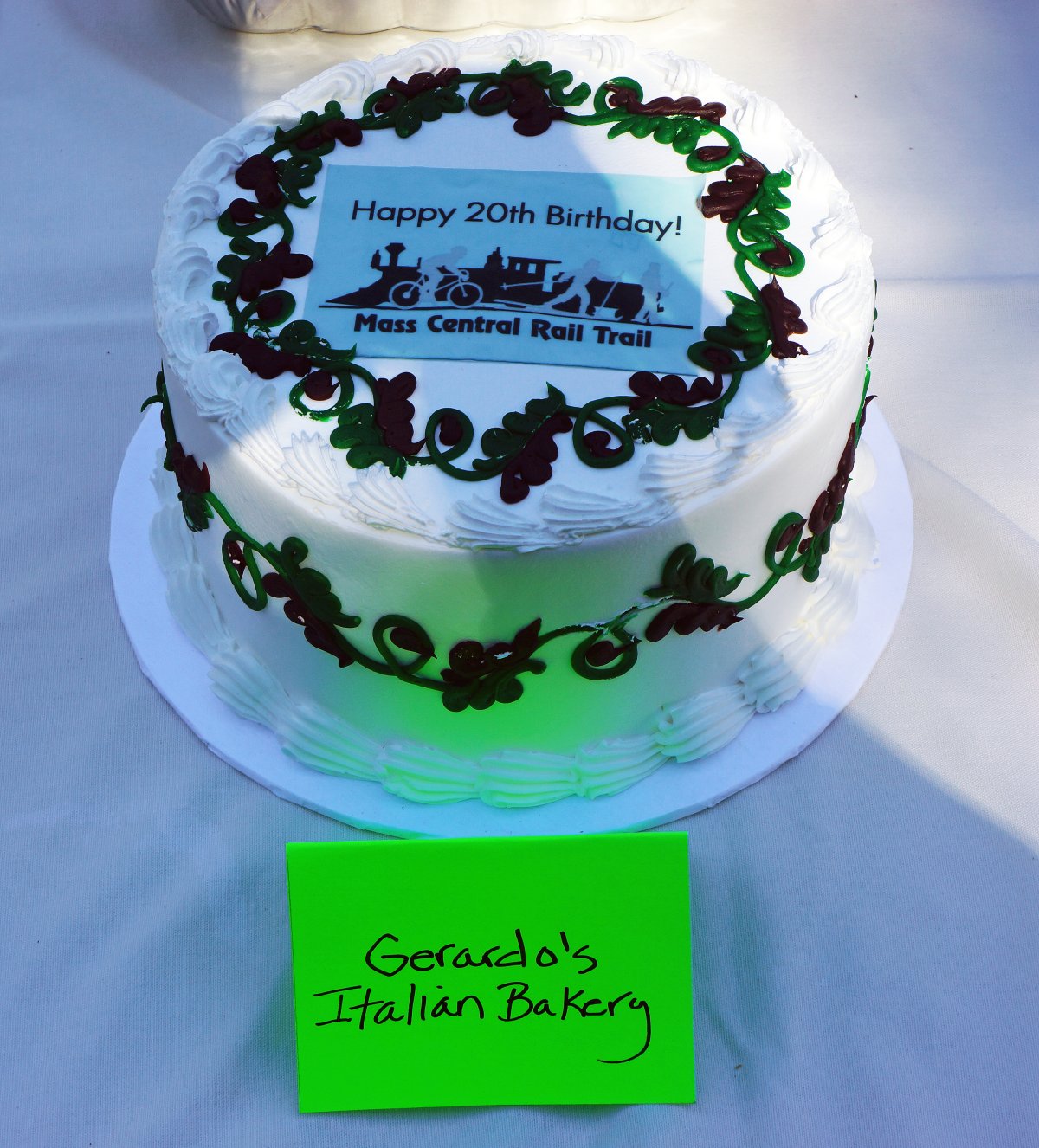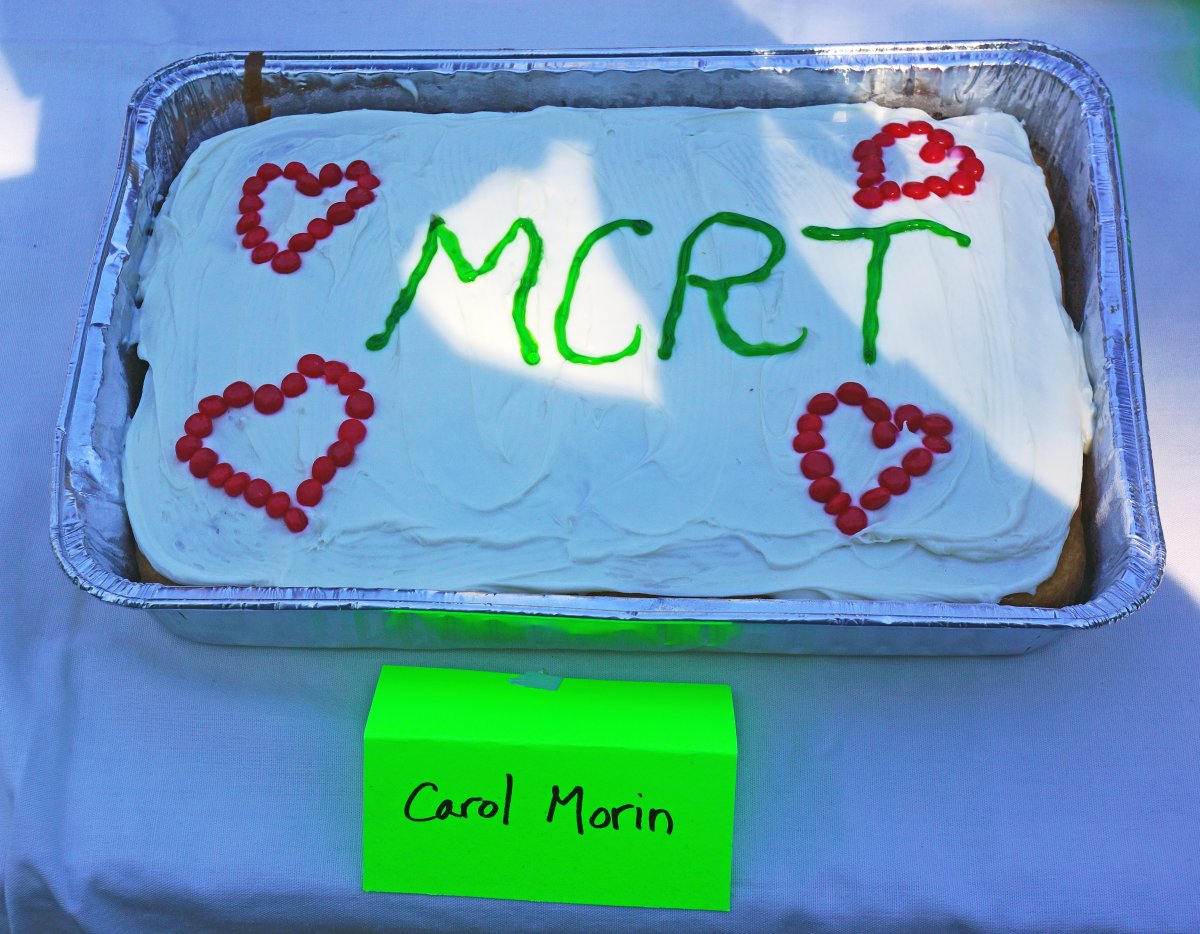 Springdale Mill Celebration
Greenways News
Wachusett Greenways periodically updates this page with announcements, trail reports and conditions. If you find an issue with any part of the trail, please use the button below to Report a Trail Issue.
Lieutenant Governor Karyn Polito announced $1.8 million in 49 Recreational Trails Program (RTP) grants to community trail projects throughout the Commonwealth, which will construct …
read more

Wachusett Greenways Events
No events posted