Wachusett Greenways Events
Walk off the Bird at Trout Brook Reservation in Holden
Location: Contact us for meeting location
Date: 11/24/2018
Time: All Day
Saturday morning, November 24. Burn off those tryptophan-induced extra calories with Wachusett Greenways on this 5-mile loop over the White Oak, Bob Elms, and Red trails at Trout Brook. If there is snow or ice, bring micro spikes or snowshoes, and we will adjust the route depending on snow depth. Contact Mike Peckar at mike@gmcwoo.org or 508-835-2959 for the exact time and meeting location.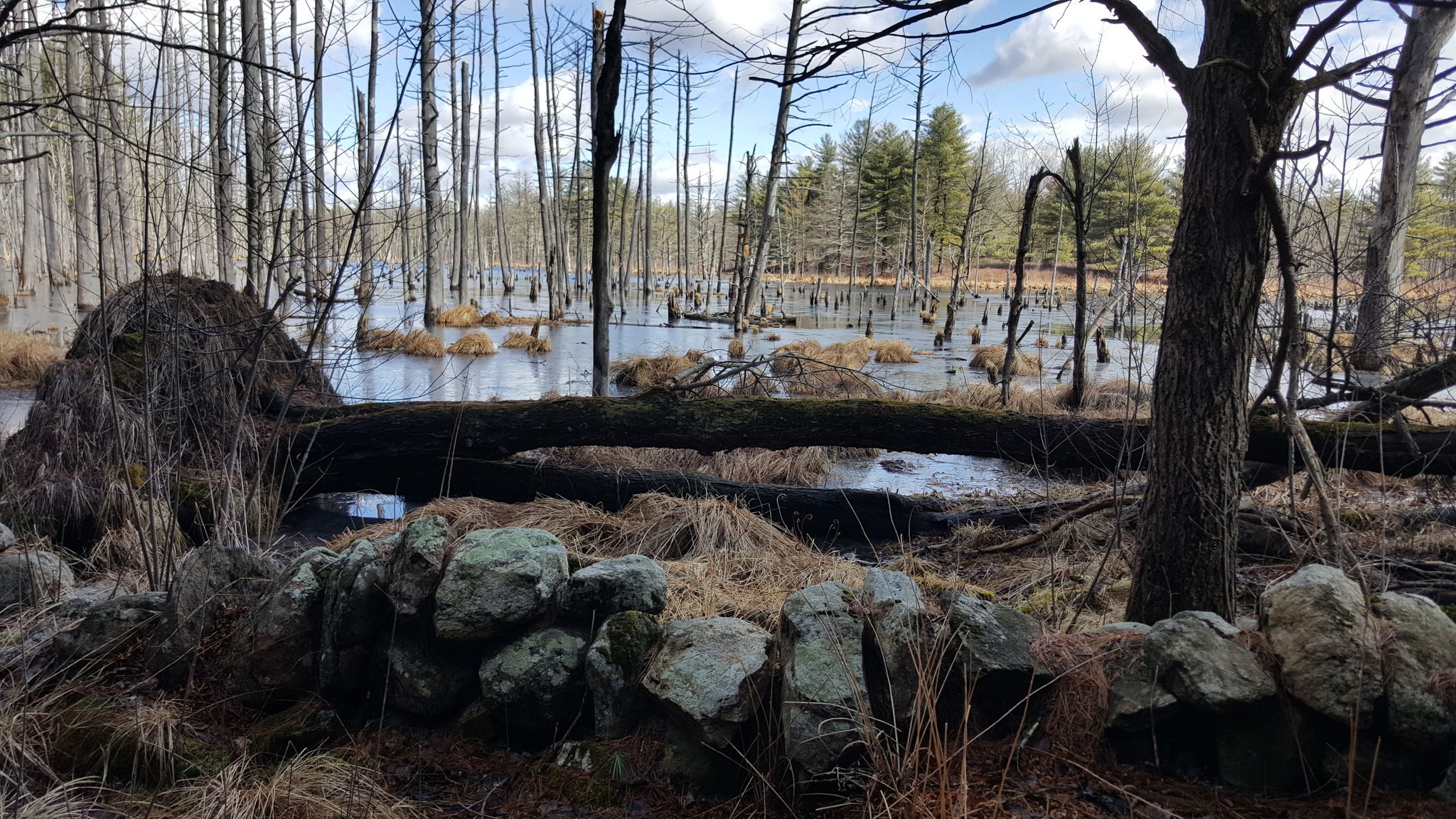 Hike/Ski the MIDSTATE Trail in Rutland State Park and Barre Falls Dam
Location: Meet at the Mass Central Rail Trail Parking lot on Rt 122 in Rutland where the Midstate Trail intersects.
Date: 12/08/2018
Time: 9:00 am - 1:00 pm
Sat, Dec 8th at 9 AM. We will hike over narrow trails from Rutland toward Barre if the ground is clear. We will turn back when everyone is 1/2 way tired. If there is 12" plus of snow, we will cross-country ski along the rail trail and old cart roads where the terrain is milder and skiing is possible. We plan to return by 1PM, so lunch should not be necessary, but feel free to bring a snack. We will have our well-behaved dog, who will stay to our right skiing or hiking! Meet at the Mass Central Rail Trail Parking lot on Rt 122 in Rutland where the Midstate Trail intersects. Please contact Lori and Larry Altobelli at lori.altobelli55@gmail.com to sign up.
Greenways News
Wachusett Greenways periodically updates this page with announcements, trail reports and conditions. If you find an issue with any part of the trail, please use the button below to Report a Trail Issue.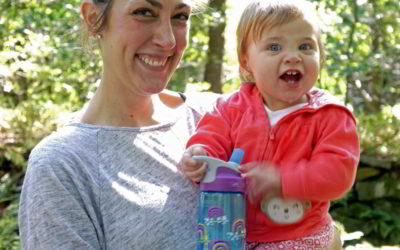 Thank you to everyone who shared in the 2018 Springdale Mill Celebration on another beautiful September day along the Mass Central Rail Trail.
read more
Connecting the Wachusett community with trails and greenways
Wachusett Greenways' mission is connecting the Wachusett-area community with trails and greenways. In 1995, this all-volunteer nonprofit group and our partners began to build and maintain trails. Wachusett Greenways' key project is the Mass Central Rail Trail (MCRT) in central Massachusetts. Members, volunteers, donors and many partners are central to our work. We have completed 19 miles of the planned 30 miles of the MCRT through the towns of Sterling, West Boylston, Holden, Rutland, Oakham and Barre. The first section of trail opened in 1997.
Wachusett Greenways members, volunteers and donors are working to complete the central 30 miles along with our partners including the MA Department of Conservation and Recreation and other Commonwealth agencies, eight towns, regional foundations and businesses. Other communities are working complete the entire 104 miles of the Mass Central Rail Trail between Northampton and Boston.
Learn more about Wachusett Greenways here!