Wachusett Greenways Events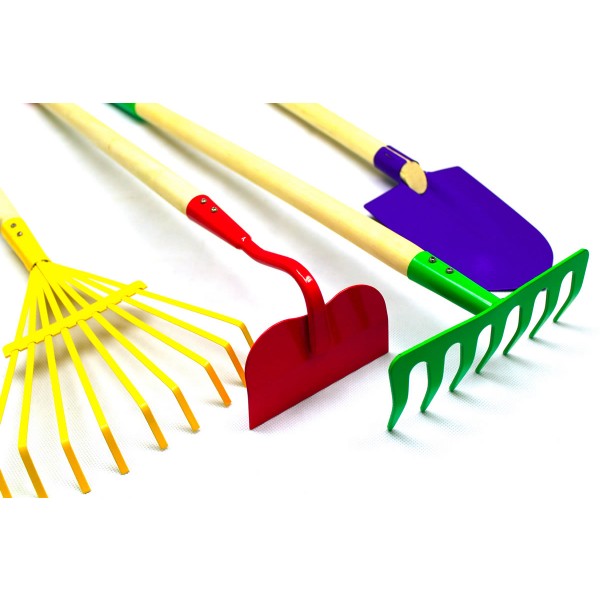 Mass Central Rail Trail (MCRT) Springtime Spruce-Up
Location: Rutland
Date: 04/27/2018
Time: 12:30 pm - 3:00 pm
Join us for clearing on the MCRT in Rutland. Tools and refreshments provided. Help get the rail trail ready for spring! Contact Colleen Abrams at 508-479-2123 or colleen.abrams@verizon.net to sign-up. To volunteer for more trail clearing, contact us at www.wachusettgreenways.org. You can sign up for trail clearing notifications or set a special team day to help. All ages welcome. Create your own summer stewardship project. Youth, school and community groups are always welcome!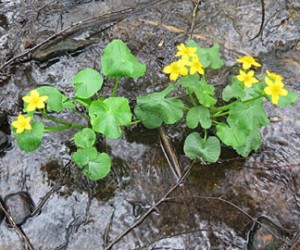 Wachusett Greenways Walk – Eagle Lake
Location: Holden
Date: 04/30/2018
Time: 10:00 am - 12:00 pm
April 30, Monday, 10 a.m to 12 noon. Enjoy a lovely two-mile walk on the Eagle Lake—Mass Audubon trail in Holden. Let's observe flowers and birds that might be making a spring appearance. Sign up with Rich Barry reb1056@icloud.com 508-735-3290 or Colleen Abrams at colleen.abrams@verizon.net or 508-479-2123.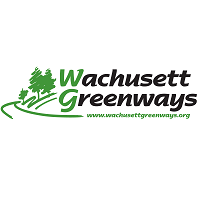 Wachusett Greenways Annual Gathering – All are Welcome!
Location:
Date: 05/09/2018
Time: 6:00 pm - 8:30 pm
Share trail tales, food and fellowship. Please join us at the Holden Senior Center, 1130 Main Street in Holden. All are welcome! Celebrate our 23rd year. Gathering at 6 p.m., Dinner at 6:30 p.m. (bring a favorite dish to share) and Awards and Milestones 7:15 p.m. Directions: 1130 Main Street, access from Route 122A, Main Street behind the bandstand or Holden Center, Route 31/Highland Street to Bascom Parkway across from the Gale Free Library.
Greenways News
Wachusett Greenways periodically updates this page with announcements, trail reports and conditions. If you find an issue with any part of the trail, please use the button below to Report a Trail Issue.
Holden Community Television (HCTV) is now airing a program about the Mass Central Railroad - talk given by Joel Angiolillo at the Weston Library on March 7, 2017. This program was taped by Weston Community Media. Airtimes for this show can be found on the HCTV...
read more
Connecting the Wachusett community with trails and greenways
Wachusett Greenways' mission is connecting the Wachusett-area community with trails and greenways. In 1995, this all-volunteer nonprofit group and our partners began to build and maintain trails. Wachusett Greenways' key project is the Mass Central Rail Trail (MCRT) in central Massachusetts. Members, volunteers, donors and many partners are central to our work. We have completed 19 miles of the planned 30 miles of the MCRT through the towns of Sterling, West Boylston, Holden, Rutland, Oakham and Barre. The first section of trail opened in 1997. On September 30, 2017at 10 AM Wachusett Greenways and friends will celebrate the 20th birthday of the central MCRT opening at the West Boylston entrance to the trail on Thomas Street.
Wachusett Greenways members, volunteers and donors are working to complete the central 30 miles along with our partners including the MA Department of Conservation and Recreation and other Commonwealth agencies, eight towns, regional foundations and businesses. Other communities are working complete the entire 104 miles of the Mass Central Rail Trail between Northampton and Boston.
Learn more about Wachusett Greenways here!