Upcoming Wachusett Greenways Events
Come and enjoy what Wachusett Greenways has to offer. Events are free and open to all.
To suggest an event — better yet, to lead one — please contact Christy at bertinbarnes@verizon.net.
More Events Coming Soon...
Hike and History of the Coldbrook area
Location: Contact us for meeting location
Date: 10/21/2018 Time: 1:00 pm - 3:00 pm
Sunday, October 21, 1pm. Wachusett Greenways walk from the intersection of Route 122 and Coldbrook Road, Oakham for a three mile hike, with 250 feet of elevation change. At the end of the hike, we will visit the site of the former Coldbrook House known as the "watering place for invalids". The Commonwealth purchased the hotel in 1930, and removed it along with other buildings in the area to protect the Ware watershed. The cisterns which contained the "healing" waters of the spring are still visible. Contact Rich to sign up reb1056@icloud.com, 508-753-3290.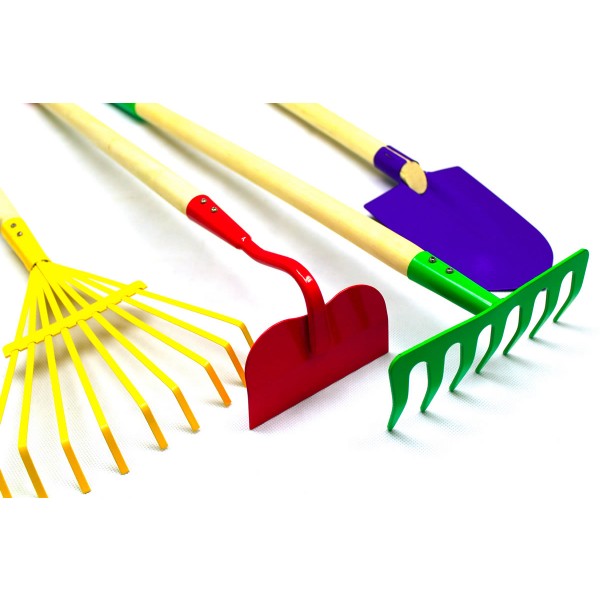 Trail Clearing on the MCRT – Rutland
Location: Contact us for meeting location
Date: 10/13/2018 Time: 2:00 pm - 4:30 pm
Join us to remove more dead trees and mow trail shoulders. Contact Colleen Abrams at colleen.abrams@verizon.net or 508-479-2123 to sign up.
West Boylston Town Wide Cleanup Day
Location: River St. West Boylston
Date: 10/13/2018 Time: 9:00 am - 12:00 pm
Wachusett Greenways volunteers will participate in the West Boylston Town Wide Cleanup Day – we will pick up the River St., West Boylston area along with the Mass Central Rail Trail entrance and parking area. The town of West Boylston will supply T-shirts, trash bags, safety gloves and pick sticks. At 11 a.m., after clean up, all volunteers are invited to the West Boylston Town Hall for refreshments. Wachusett Greenways will have a hospitality table at the town hall. Sign up with Steve Chanis, 508-494-9179 or schanis42@gmail.com.
Springdale Mill Celebration
Location:
Date: 09/29/2018 Time: 11:00 am - 2:00 pm
Springdale Mill Celebration for all. Annual Journey to the Mill for children starts at 11am from the West Boylston entrance to the Mass Central Rail Trail. Food, Music and Fun! Free – all are welcome.
Springdale Mill Celebration 2018 poster

Join the Parade! Rutland's 4th of July parade
Location: Rutland
Date: 07/04/2018 Time: 11:00 am - 2:00 pm
Join the parade! Wachusett Greenways will participate in Rutland's 4th of July parade on Wednesday, July 4th at 1p.m.. You are invited to walk, ride a bike, push a stroller, or ride in the WG vehicle. All ages welcome.
Arrive between 11 a.m. and 12 noon at Central Tree Middle School . We'll be there with chairs, Wachusett Greenways banners and snacks. You can purchase a new Greenways t-shirt for just $5 on July 4th. The parade registration is at 12:15, with line-up to follow and the parade proceeds promptly at 1 p.m. Please reply to Colleen to say you'll join us 508-479-2123 or colleen.abrams@verizon.net.
Ten years ago, July 4, 2008, Wachusett Greenways served as the Grand Marshalls for the Rutland parade. Fast forward one decade and join us this year!

Hike on the MidState Trail
Location: Leominster/Princeton
Date: 06/30/2018 Time: 12:30 pm
June 30, 12:30pm
Hike from Wachusett Village Inn parking lot on Route 2 in Westminster, to the parking lot of Wachusett Mountain Ski Area in Princeton. This is a straight line, so we will park cars at each end. My favorite part of the Mid-State Trail because it is so high that there are beautiful views! We travel along the ridge of the rock walls at Leominster State Forest, where people frequently rappel down. Contact Lori Altobelli to sign up & get meetup time – 978-407-6066 or lori.altobelli55@gmail.com.
Celebrate National Trails Day with Wachusett Greenways
Location:
Date: 06/02/2018 Time: 10:00 am - 2:30 pm
Begin with trail clearing on the "over the hill" section of the MCRT in Holden from 10-11:30 AM. Join a team to help celebrate this day while beautifying our local trail.
Then travel to Wachusett Mountain, where many like-minded organizations will come together and hike to the top of the mountain, followed by fun and revelry with food, yoga, music and tables of information and merchandise to purchase. All are welcome!
Please let us know if you want to join our clean-up on the MCRT and for more information. Contact Christy at christybarnes0706@gmail.com or 508-688-7540.
Rutland Brook Walk
Location:
Date: 05/23/2018 Time: 10:00 am - 12:00 pm
It's time for a favorite walk at Rutland Brook.
What birds and wildflowers will we find? Sign up with Christy Barnes at 508-755-6321 or christybarnes0706@gmail.com.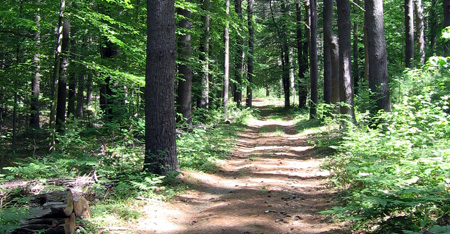 Eagle Lake Mass Audubon Trail Walk
Location: Holden
Date: 05/16/2018 Time: 10:00 am - 12:00 pm
Enjoy a lovely two-mile walk on the Eagle Lake-Mass Audubon trail in Holden.
Let's observe flowers and birds that might be making a spring appearance. Sign up with Rich Barry at reb1056@icloud.com 508-735-3290, or Colleen Abrams colleen.abrams@verizon.net or 508-479-2123.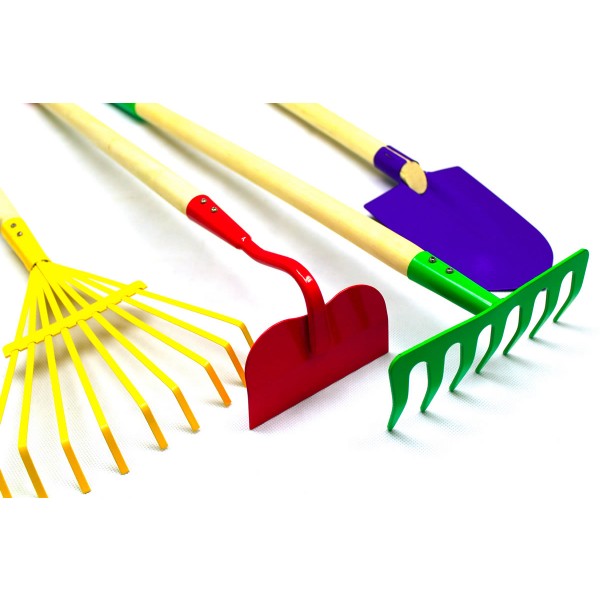 Trail Clearing in Rutland – May 12th – CANCELLED
Location: Rutland
Date: 05/12/2018 Time: 8:00 am - 11:00 am
Trailwork for Saturday May 12th is cancelled, due to expected rain.
Saturday, May 12, 8-11 AM, clearing in Rutland
Join us for trail clearing on these other days:
Thursday, May 10, 2-4 PM, clearing in Rutland – or –
Friday, May 11, 8am to 4 PM, Clearing on Charnock cut.
See Events listing for contact and meet-up info.